SmartSliderBackground
Accelerating
International
Growth of
Emerging
Companies

---
Investment & Fund Management
Underserved and under-financed entrepreneurs and companies exist in every state, country and geographic region.
Institutional investors, governments and their development finance institutions are uncertain which niche to invest in. They are not sure of what fund manager or strategy to pursue. Should they pursue venture, growth, mezzanine, fund-of-funds or pre-IPO? and what type of deal structure, debt, equity, royalty-based or quasi-equity should they select?
For 34 years we've designed, created and managed multi-asset funds to solve these issues in Europe, Kazakhstan, North America, Russia and the countries of Sub-Sahara Africa, AUM >$500 million. By investing through a range of structures, we match the type of capital companies need to their stage of growth and risks, working to maximize their growth, earn profits for our funds, investors and us. Our investments ranged from innovation grants through Series D, in amounts of $100k to $10 million.
A few of our successes include Neogen (NEOG: NASDAQ, exit value=$3.2 billion), Applied Intelligence Systems Inc. (acquired by ESI, ESIO: NASDAQ), Personal Bibliographic Systems (acquired by Thompson Financial, NYSE: TRI), Sunty (Cyprus) and Suntyco (Russia) – acquired by Tata Group (Mumbai) and Tata Global Beverages (London) plus others, e.g. Sotsgorbank, Rolti, Flexoprint, Lada Xleb, Saratov Wallpaper & MRCI to name a few.
Partners in our funds include those seeking financial ROI and development impacts like the State of Michigan, Federal Business Development Bank (Canada), European Commission, European Bank for Reconstruction & Development, United States Agency for International Development, World Bank and their investment arm International Finance Corp. Other investors include Financière St. Dominique, Shell Tech Ventures and GameChanger (Royal Dutch Shell's global R&D incubator) as examples.
Commercialization and Scaling
If achievement of the MVP is deemed a milestone for start-ups, then why do 8 of 10 products fail in the marketplace?
With all the resources available to create, iterate and launch the business model––pivoting as necessary––why do 51% of founders cite "business model not viable" as the reason for their enterprise's failure? 46% name "team not right" as causing the venture to not scale and run out of cash.
Commercialization and scaling are risky endeavors, and no one is immune. In our early days, we at Innovative Ventures made numerous missteps scaling our first generation fund from Michigan to Canada. Time and time again, founders and teams implement a "Ready, Fire, Aim" approach to commercialization and scaling, resulting in loss of capital, time, opportunities, hopes, dreams and aspirations. Trial and error and failing-fast have dark sides.
Innovative Ventures guides investees and enterprises we mentor to implement "Ready, Aim––and then Fire" strategies. How to truly achieve customer acceptance from decision deciders, evidence that the market beachhead is ready for entry, team deployment and the hundreds of other actions required for commercialization to be capital efficient.
New Venture Creation from Intellectual Property (IP)
Advancing university research on the path of commercialization includes much more than listing technologies available for licensing in an institute's web site. It serves to introduce and expose researchers to customer discovery and the business canvas model process.
Our staff actually conducts customer discovery in commercialization, defining each element in the business canvas to achieve product/market fit, recruit team members to the venture, raise investment and execute the go-to-market plan. As your partner to speed technology into the hands of customers, we deepen the talents of staff in commercialization and start-up creation, so they become self-sufficient themselves. These are values we delivered to universities in the USA, Belarus, Kazakhstan, Russia, Saudi Arabia, Singapore and Ukraine.
On request, we design and manage grant funds to finance the commercialization of research as we did for the Ministry of Education & Sciences, Government of Kazakhstan. This included the investment of $75 million into 66 tech projects/joint stock companies in the 5-year Technology Commercialization Project.
International Expansion
We provide the suite of skills which all companies require to establish their foothold in new markets with new customers, all the while navigating currency, cultural, legal and political risks encountered in expansion. We also assist in the raising of capital to finance cross-border execution and hiring foreign nationals to staff country operations. By example, we scaled Innovative Ventures from Michigan to Canada, Europe, Kazakhstan, Russia and countries of Sub-Sahara Africa with no prior experience in these countries, engaging risk as our friend––not a foe––to overcome obstacles in our path as we expanded from one country to the next.
Our contributions to you in international growth are honed not only by our personal experiences in cross border expansion, but unlike many advisors/mentors, Innovative Ventures invested from our balance sheet, with our financial future dependent on taking our investees from start-up and early growth to liquidity. Living and breathing with investees developed our wisdoms and talents to overcome the barriers and pains which all enterprises face in international expansion––to achieve profitable success for our investees and us too––experiences you need to achieve commercial results.
Global Expertise Delivered through Our Team
Our team is 31 strong with 10 women investors, founders/entrepreneurs as core members. This asset delivers the diversities in abilities, insights and experiences which companies, sovereign wealth funds, institutional investors and governments seek in advisors. Our female talent includes American, French, German, Peruvian, Russian and Ukrainians; each encountered and overcame obstacles which women founders, investors and women-lead teams face in developed and emerging markets.
Innovative Ventures' staff conducted business in Africa, Canada, China, Croatia, Europe, Japan, Korea, Saudi Arabia, Singapore and (former) Soviet Republics Belarus, Georgia, Kazakhstan, Russia and Ukraine. For 23 years, our president/founder lived in Africa, Russia and Kazakhstan, making multi-asset investments in R&D, start-ups, early and growth stage enterprises, working hand-in-hand with entrepreneurs, founders, management teams and investors. It is his cultural awareness over 3½ decades of investing in emerging and developed markets which guides and balances the team in project leadership.
Consider the Innovative Ventures' team as your global resource to scaling capital and companies across borders. Our depth and breadth of experiences are the inputs to success, to help you avoid the learning curve costs that even skilled investors, companies and management teams inadvertently incur when investing and expanding internationally.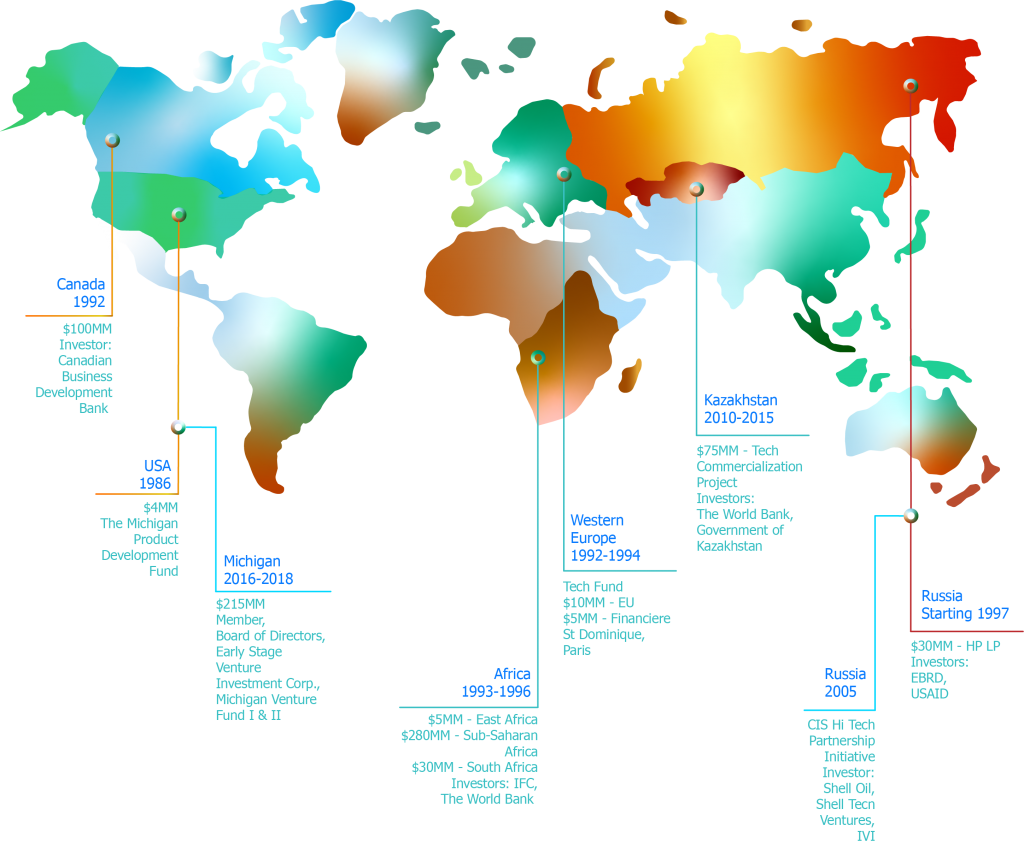 Why Partner with Innovative Ventures?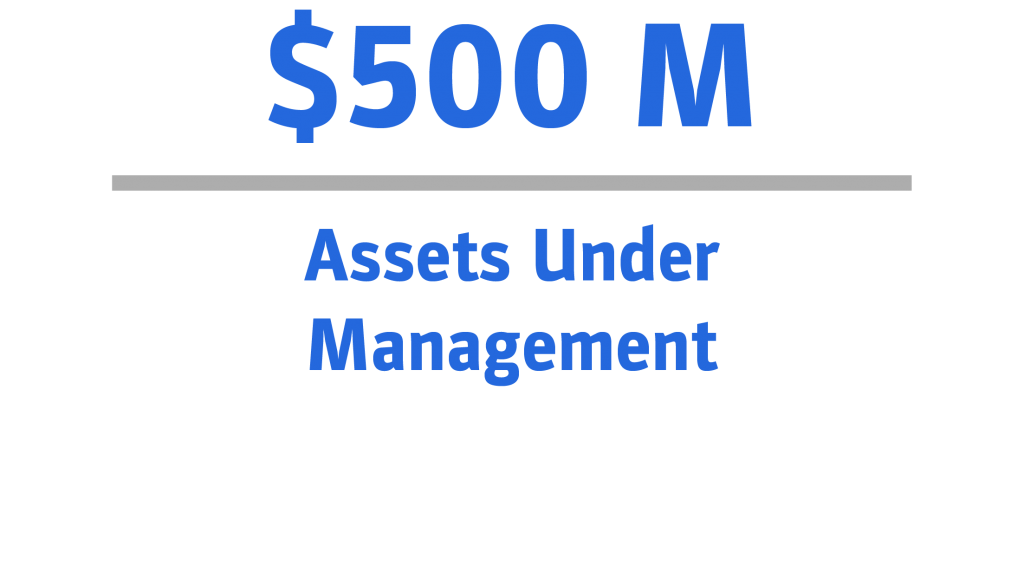 Multi-Asset Manager
Investing money as innovation grants, venture capital, cash flow, royalty based & fund-of-funds structures gives investors more solutions to satisfy their risk and liquidity needs, and companies, more suitable capital for their needs.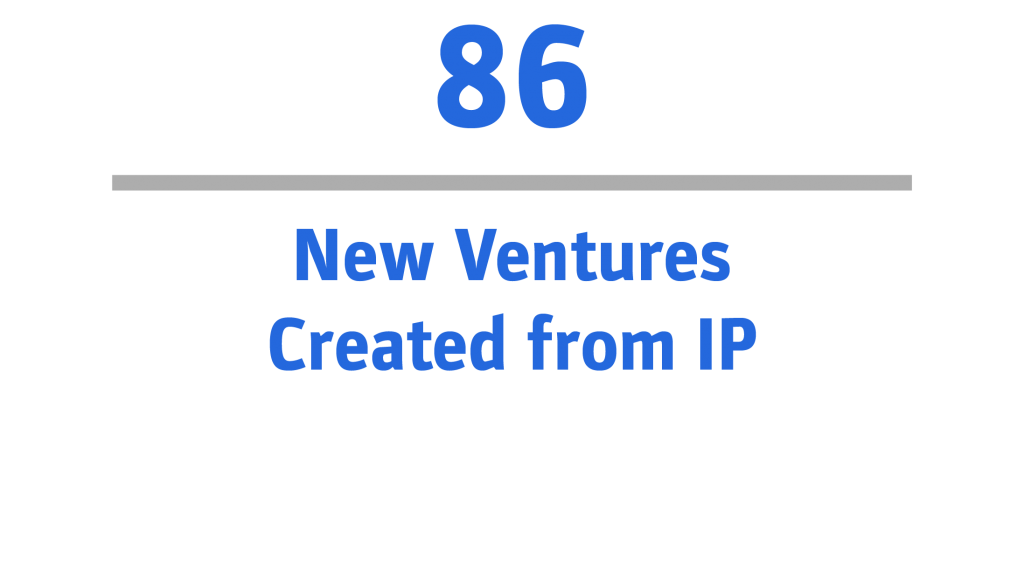 Investment of $239 Million to Launch and Commercialize Intellectual Property
The translation of research into commercial ventures from US, European, Russian and Kazakhstani universities is a talent the IVI team has delivered for over 30 years to governments, universities and their country ecosystems––making intellectual property 'customer & investor' ready.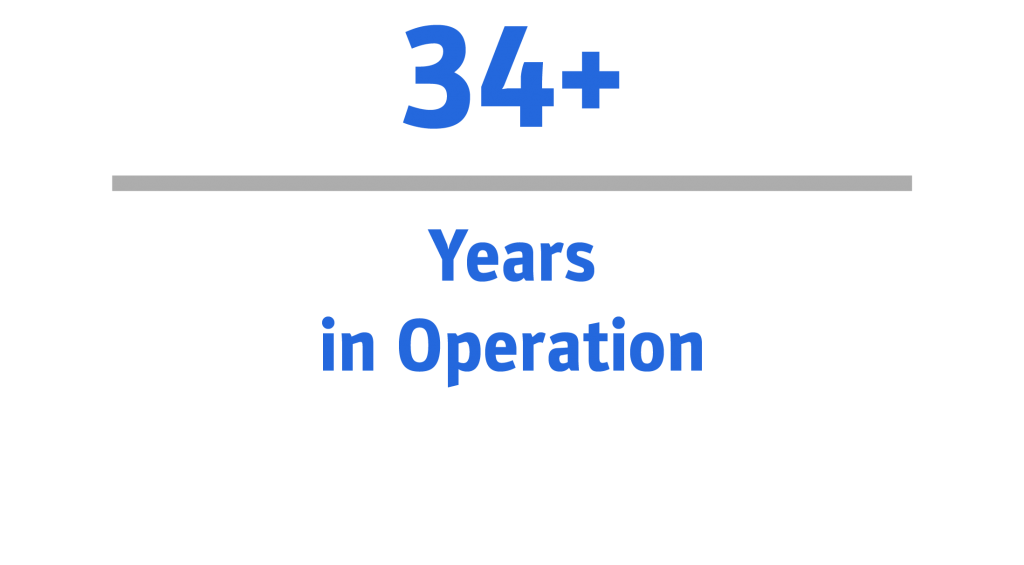 Growth Over Multiple Economic Cycles
We survived and thrived across booms and busts, economic prosperities and financial calamities––sharpening our talents in fund investment, scaling/expansion of companies and exiting portfolios.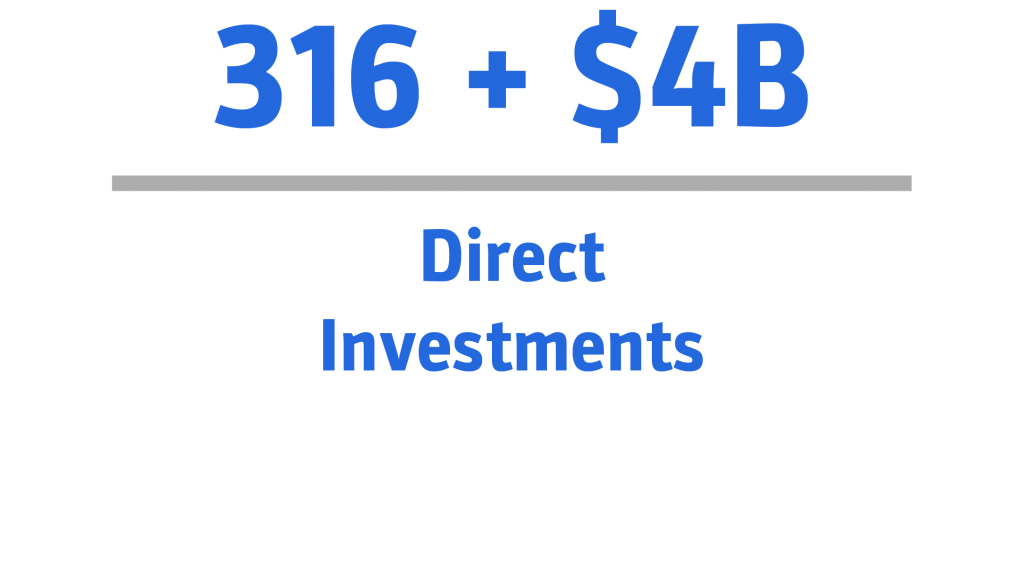 Knowledge––Local & Global
Investing in cross-border tech and mainstream companies sharpened our insights into companies, countries, cultures and customers for financial and ecosystem gains. After our investees raised $4B+ in new capital to finance their expansion, we stopped counting.
---
Investment Perspectives
---
Does the venture capital industry need to develop a new private equity model if it is to continue to attract investor funds in the future?…