Investing in cross-border technology and mainstream companies sharpened our insights into companies, countries, cultures and customers for financial and ecosystem gains.
Investing in cross-border technology and mainstream companies sharpened our insights into companies, countries, cultures and customers for financial and ecosystem gains. Our team is multi-national; Dutch, French, German, Kazakhstan, Peru, Russia, Ukraine and USA citizens with language competencies in Dutch, English, French, German, Italian, Kazakhstani, Korean, Mandurian, Portuguese, Russian, Spanish and Ukrainian
Meet the Innovative Ventures team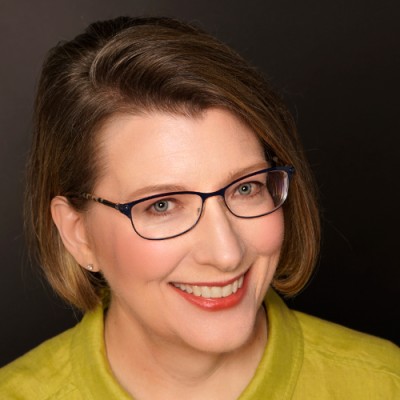 Jane Andrew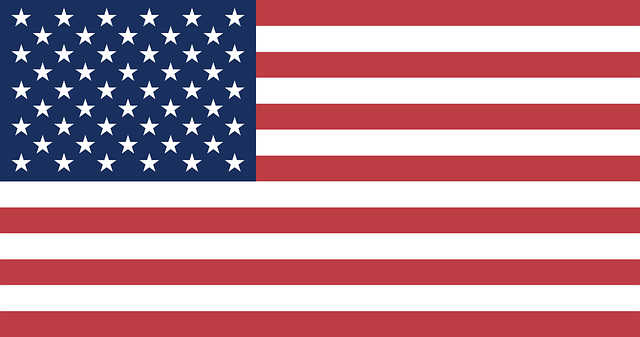 Jane is a technical writer, translating technical jargon into simple-to-understand infographics and investor presentations to speed the understandings of innovations to partners, customers and investors (private, public sector and development finance institutions). Previously Jane worked for Argonne National Laboratory, Lemont, Illinois, USA and the European Synchrotron Radiation Facility (ESRF), Grenoble, France.  Jane speaks English (native) and French.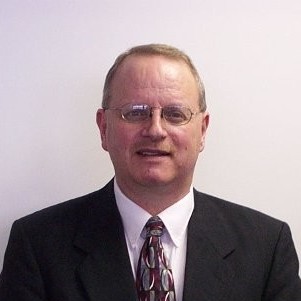 Jeff Banker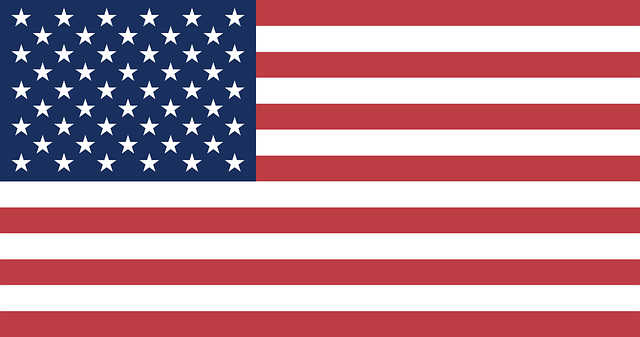 Jeff is an entrepreneurial ecosystem leader as CEO at multiple tech start-ups, having raised $27 million for companies at the pre-seed, seed, and series A stages. He serves as an adviser, mentor and board member to early stage companies, adding particular value in corporate leadership, customer discovery, productization, market entry, capitalization/fundraising and strategic partnerships.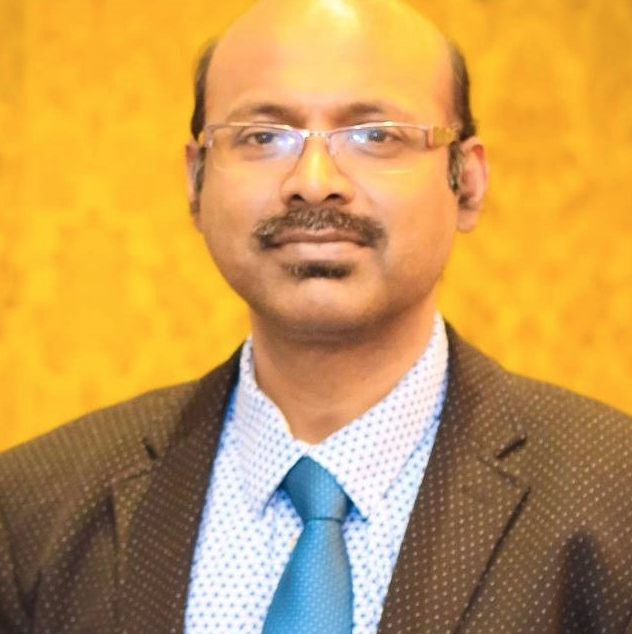 Dr. Basheer Chanbasha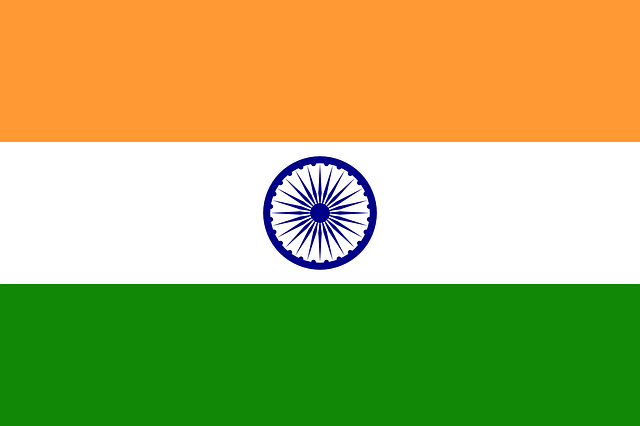 Basheer Ph.D, National University of Singapore.  Basheer is Associate Professor, Dept. of Chemistry, King Fahd University of Petroleum and Minerals, Dhahran, Saudi Arabia, and a Principal Investigator himself, innovating new technologies in petroleum chemistry, functional materials for water treatment, analytical chemistry/environmental chemistry and reaction engineering in lab-on-a-chip.  Basheer speaks Bengali, English and Hindi.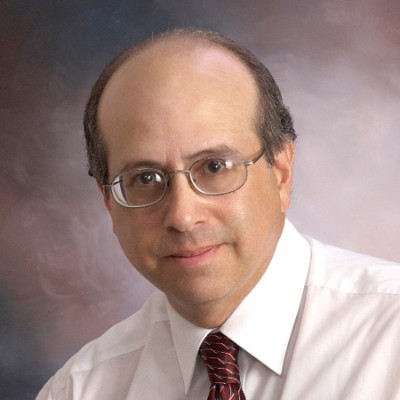 Russ Corace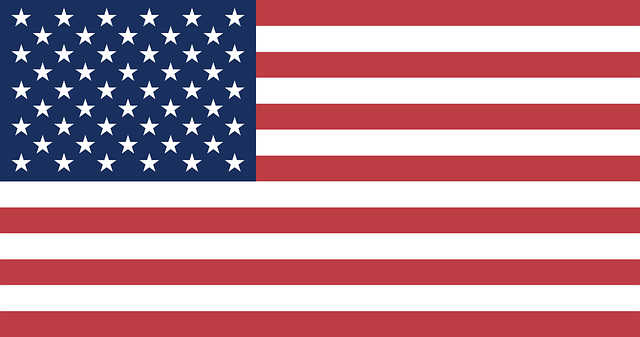 Russ delivers significant experience in technology creation and commercialization in medical devices, biotechnology, and automotive technologies. Previously Russ was Executive Vice President and Chief Technology Officer of Printek, LLC, Division of DASCOM Americas Corporation, with operations in the Asia, Europe and USA.  His CTO duties are the protection of ideas which originate from start-up, spin-outs or within joint ventures.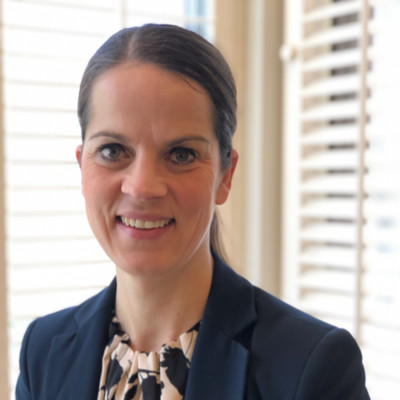 Claudia Dambax

Claudia has deep experiences in the fund-of-fund business, working at the European Investment Fund, managing client relationships (institutional clients, development banks and development financial institutions/international promotional institutions), management and monitoring of mandates for national promotional institutions and private funding (alternative investment vehicles for debt and PE/VC) and the co-financing of SMEs and business angels. Previously Claudia was head of Development Finance, Deutsche Asset Mgt/ Oppenheim Asset Management.  Claudia speaks German (native), English and French.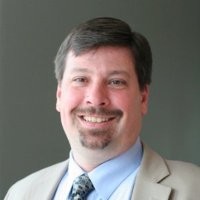 Bob Forgey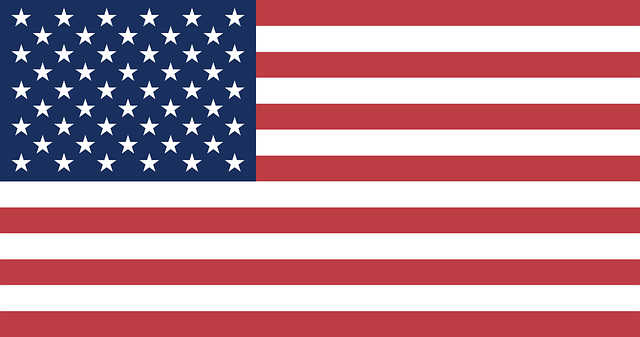 Bob is a start-up founder, angel investor and COO/CEO to early stage life science companies as an entrepreneur-in-residence at Michigan State Univ. Previously Bob was Vice President Operations, ONL, Therapeutics, Inc, executing all practices, policies and procedures for this drug development company, including but not limited to HR, accounting, drug manufacturing and clinical trials.

Francis Gloria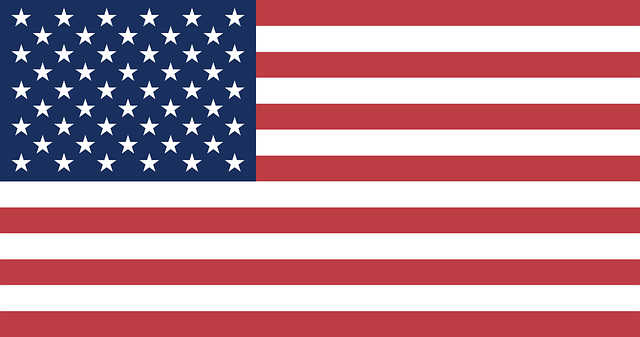 Francis is a French national and US citizen, with deep experiences in scaling as VP of International Sales for life sciences and medtech companies. Some of his successes include Accuri Cytometers – Immunotherapy /Cell Analysis –with $36 million raised in VC funds with its acquisition by Becton Dickinson, for $205 million; Brio Device – Airway Intubation Navigation –$5 million in angel funds raised and $1.5 million in SBIR Phase I and Phase II grants;  Tangent Medical Technologies – Self Stabilizing IV Catheters –$15 million raised in VC funds with company sold to ICU Medical as examples.  Francis speaks French and English.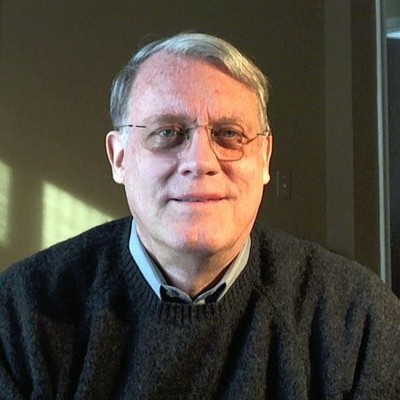 Gary Hazen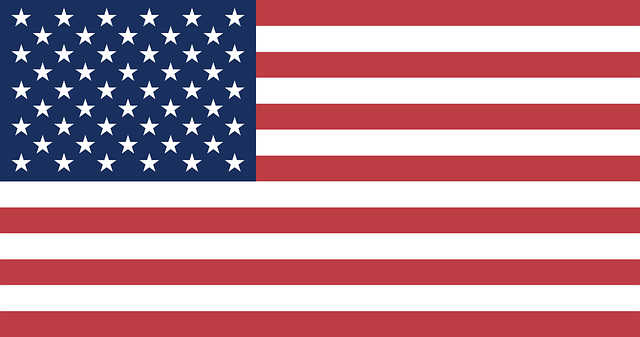 Gary transitioned into the start-up world after a corporate career at Arthur Anderson and People Soft/Oracle.  Gary is angel investor in GAPro and Odeum Learning, serving as mentor to start-ups and early stage companies in incubators/accelerators and investment organizations including TechTown, Michigan; Michigan Growth Capital Symposium; Michigan Angel Fund; SPARK Innovation Center; and Accelerate Michigan. 

Page Heller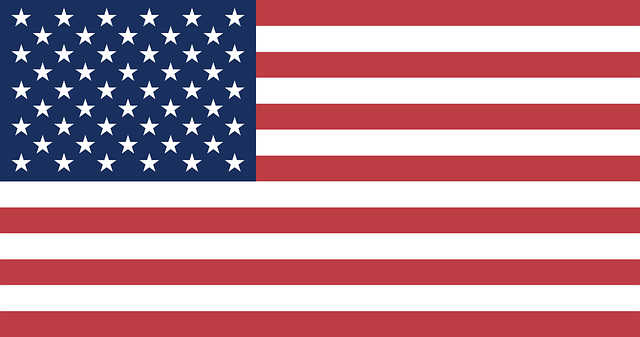 Page PE is one of our resident tech transfer experts, as he worked in the tech transfer offices (TTO) at Texas A&M, Notre Dame and Indiana Universities, managing an IP portfolio of 200+ issued patents, 500+ patent applications and growing licensing revenues from $2 million to $7 million.  Page was the 1stTTO director at the Russia Institute of Steel and Alloys (Moscow), creating its 1stTech Commercialization Office.  Previously Page founded six companies in the electronics, software-as-a-service and energy sectors including CEO for Micon Engineering, an electronics design firm designing industrial control systems for 3M, General Electric, Schlumberger, Pirelli, NASA and others.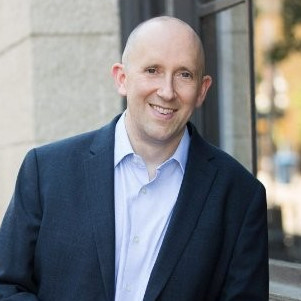 Eric Jacobson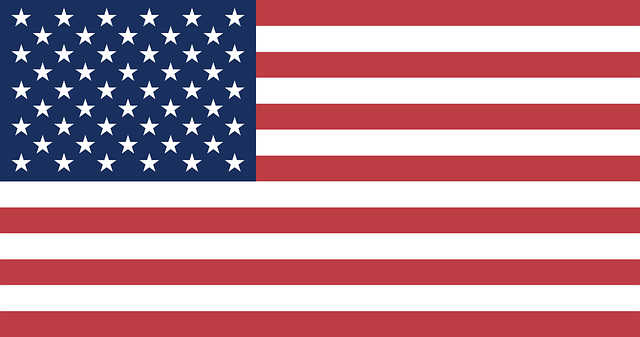 Eric served as both the operational and financial leader at several venture-backed startups, including Amplifinity, Translume, Discera, JustTalk and Picometrix. Early in his career, Eric led finance and accounting for Comcast's high-speed internet business when that business unit was in its infancy. Eric is president of InfoReady Corp., a leading provider of workflow software to higher education.  Most recently Eric was Venture Partner of RSVP Ventures, a venture capital fund, investing in software, food and beverage.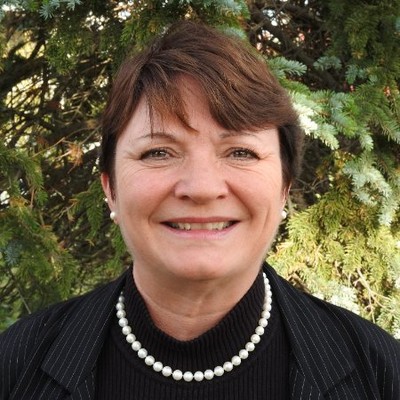 Brenda Jones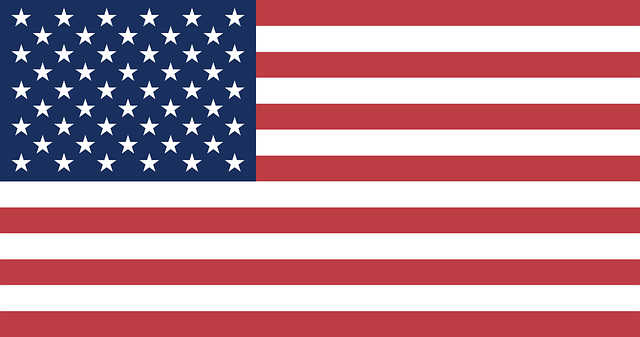 Brenda earned her BA from Yale and her MBA from Univ. of Michigan.  Brenda is our resident expert in SaaS business models, having managed software development as VP of Global Professional Services, Arbortext (subsequently purchased by PTC), starting, launching and investing in SaaS companies, mentoring and coaching startups with business plans, executive summaries, investor pitches, market analysis, sales strategy and processes, financial plans, fundraising and customer discovery.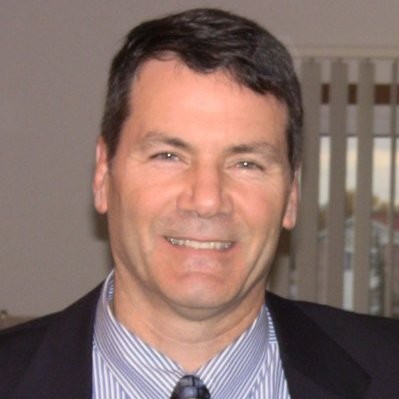 Brian Janowski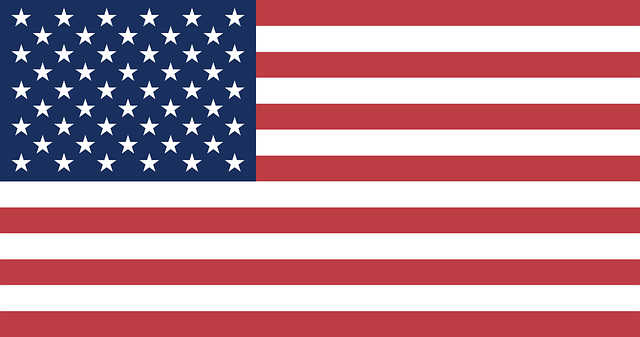 Brian supports the team and companies as our patent agent and specialist in intellectual property (IP).  Brian mentors and coaches on IP legislation and impact on institutional capacity to protect IP.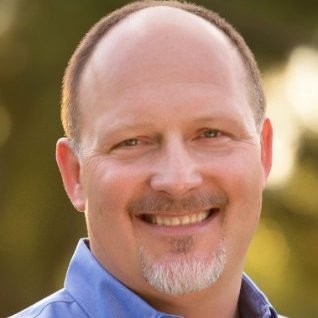 Michael Kraft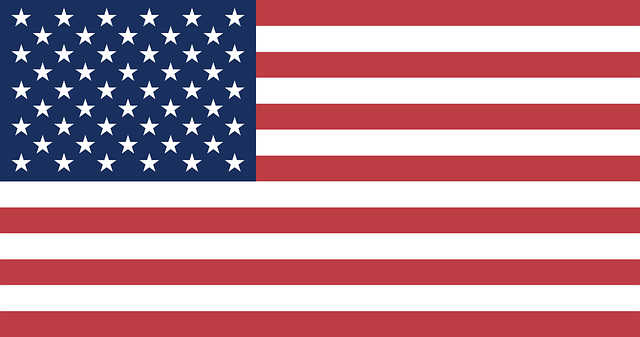 Michael has both big corporate and venture capital/innovation accomplishments in venture creation at the tech transfer offices of the Univ. of Michigan and Michigan State Univ. Michael was Executive Vice President of Ceradyne Inc., managed their global business and grew revenues from $200 million to $600 million––selling bearings, coatings and other consumables to wind turbine producers.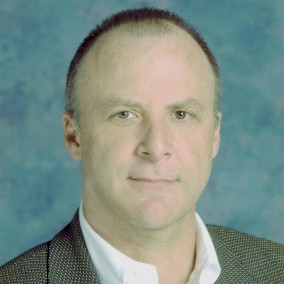 David Marra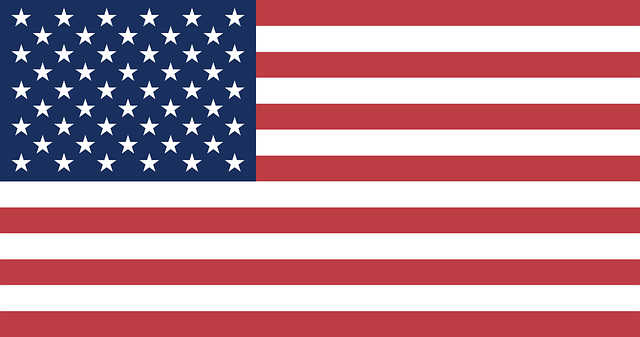 Dave has 15 years of international accomplishments, managed global business units with revenues of >$900 million. He purchased many companies for General Electric and others and is Innovative Ventures' expert in innovation with consortia. David is an angel investor, serving on investees' Board of Directors, mentoring, coaching and managing startup teams in their development and scaling.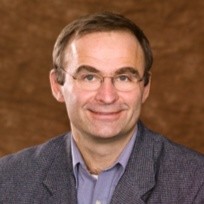 Andrew McColm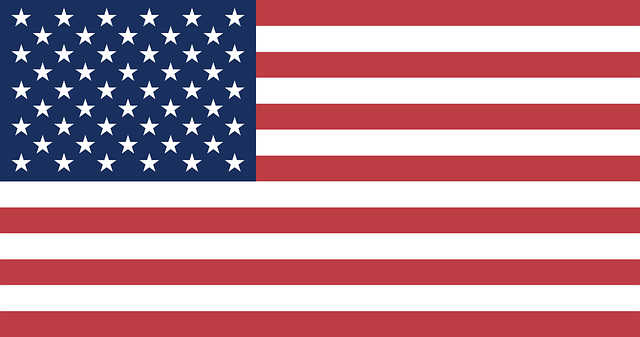 Andrew was formerly head of the venture creation units at the University of Michigan and Spartan Innovations (Michigan State University).  He launched seventeen startup companies, raised $60 million in venture capital and grant funding for these ventures and developed a robust pipeline of startup projects. In these roles Andrew sourced projects, engaged technical and managerial talent for product development, financing and go-to-market strategies. Previously Andrew lived in San Paulo for seven years, establishing Canbras' (Canada) operations in L. America as its 1stCountry Director. Andrew speaks Portuguesein addition to English.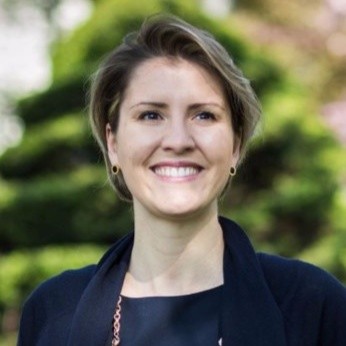 Julia Monfrini

Julia is formerly Director, PE Investments, Co-Head Healthcare sector, Caisse de dépôt et placement du Québec (CDPQ). At CDPQ Julia led direct PE investments in the healthcare sector in North America and LATAM, ignited CDPQ's healthcare strategy and originated dozens of tangible investment opportunities. Julia created investment consortiums to pursue attractive deals and negotiated deal terms with PE funds, family offices and other like-minded investors.  Her selected investments include Team Health ($6.1B take-private with Blackstone, PSP and NSP) and Eurofins (Eur 200M PIPE).  Julia speaks French (native) and English.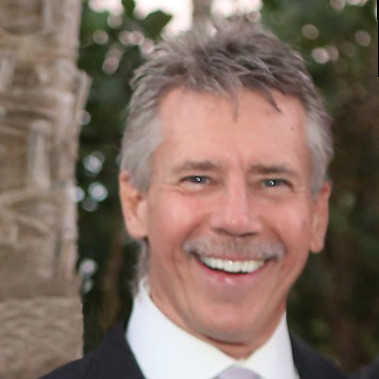 Thomas Nastas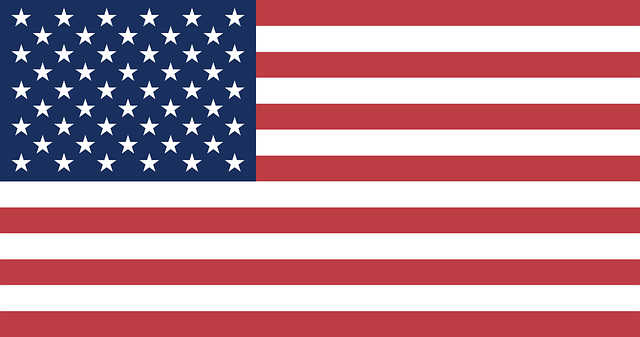 Tom is President/Founder of Innovative Ventures.  Tom raised/invested >$500 million, managing funds and teams investing globally in Africa, E. Europe, Kazakhstan, N. America and Russia. For 23 years, Tom invested, lived and worked hand-in-hand with entrepreneurs in these countries. Tom is a Board member in private, public and public sector companies.  Tom speaks English and Russian.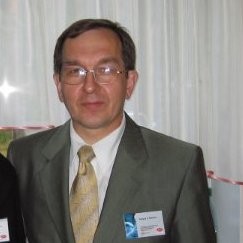 Dr. Sergei Netesov

Sergei received his Ph.D in Bio-Organic Chemistry and Molecular Biology.  He has deep experiences as a Principal Investigator, developing and commercializing technologies in medical and life sciences from researchers and commercial companies at the science city of Koltsovo, Novosibirsk Region, Russia. Previously Sergei was Vice Rector, Institute of Molecular Biology, State Research Center of Virology and Biotechnology 'Vector' Koltsovo, Novosibirsk, USSR and Russia, and Vice Rector, Novosibirsk State University, Novosibirsk, Russia.  Sergei speaks Russian and English.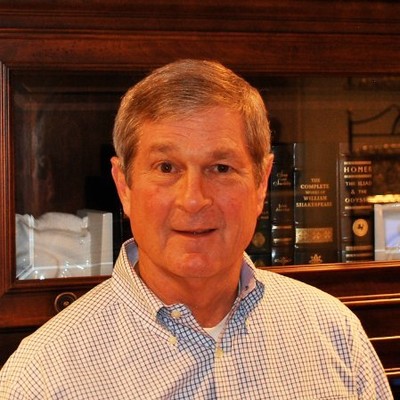 Stewart Nelson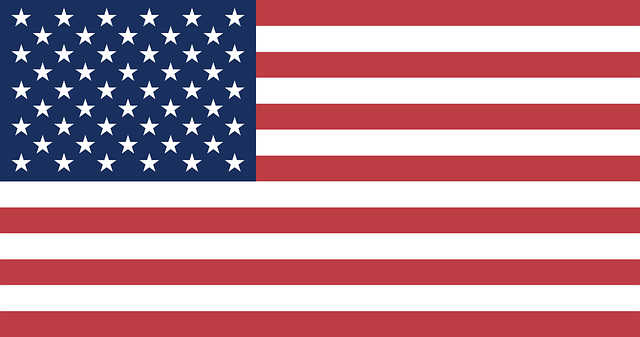 Stewart has decades of mentoring start-ups and early stage companies in product development, technical strategy, go-to-market, recruitment, finance and investor presentations at Michigan incubators/accelerators including Spark and New Enterprise Forum, Ann Arbor, Michigan.  Stewart is angel investor in GAPro and Odeum Learning along with team member Gary Hazen.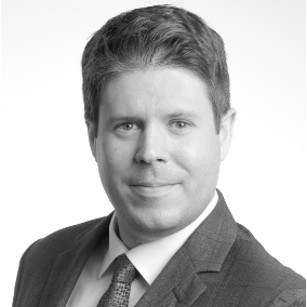 Valentin Olivry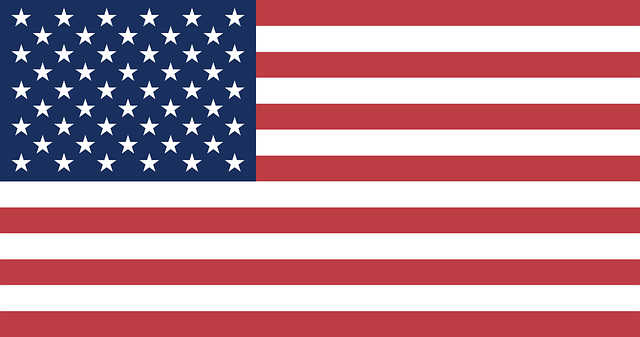 Valentin is Institutional Asset Management Officer at the European Investment Fund (EIF), structuring and launching the EIF's 1stprivate-public-partnership fund-of-funds, managing assets from private institutional investors under EIF's Asset Management Umbrella Fund (AMUF). In this role, Valentin manages the portfolio for the AMUF's Growth Capital initiative, AUM of €200 million in commitments from private investors. Valentin presents new fund investment opportunities to AMUF's Board of Directors and Investment Committee.  He previously worked for the World Bank. Valentin speaks French (native), English (fluent), Korean and Spanish.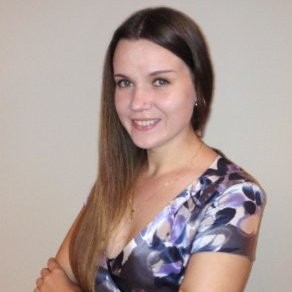 Irina Rymshina


Irina is one of our two staff providing clients, customers and investors access to L. America as she is based in Lima, Peru.  Irina delivers business development, sales and marketing guidance in domestic and international scaling of digital business models.  Irina speaks Russian (native), Ukrainian, Spanish and English.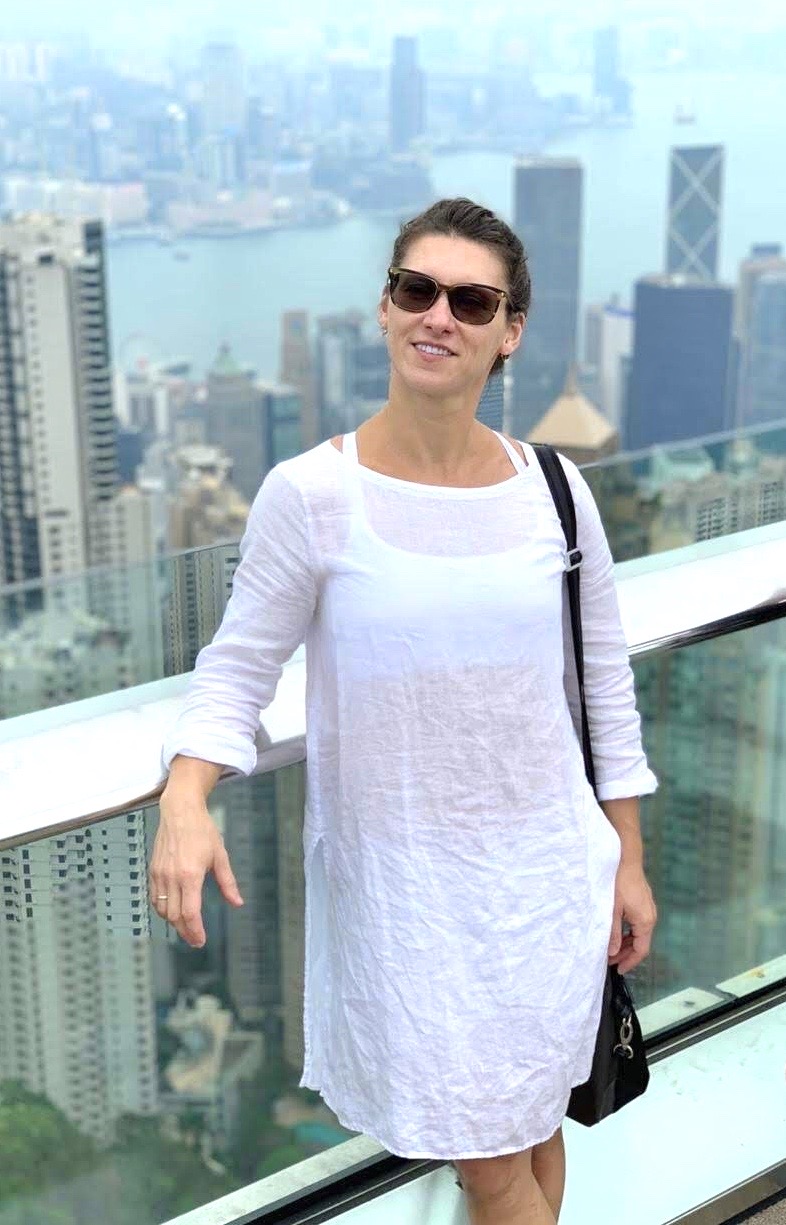 Olga Salimova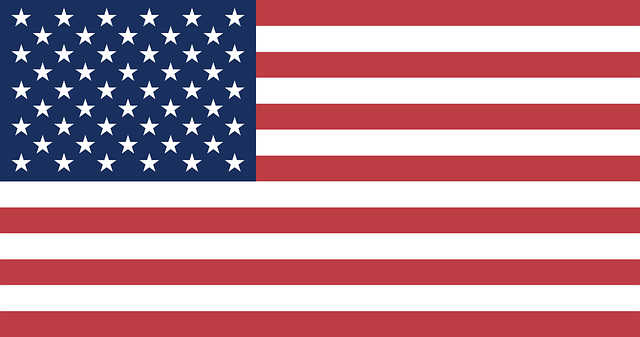 Olga manages our administration, finance and web activities with her BA degree in Philology from the Far Eastern Univ, Vladivostok, Russia and MBA from the American Univ of Business and Economics College, Moscow, Russia. Olga speaks Russian (native) and English.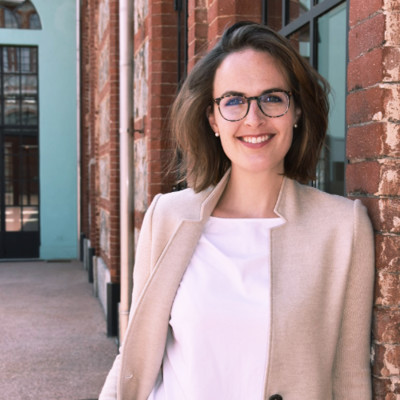 Andrea Sasso

Andrea supports companies to maximize the risk-adjusted value of their business thru performance analytics, organizational effectiveness and internationalization strategies. Previously Andrea managed North and South American business development and M&A activities for Guardian Industries, one of the largest float and specialty glass manufacturers on Planet Earth. Andrea speaks German (native), English, French, Italian and Spanish.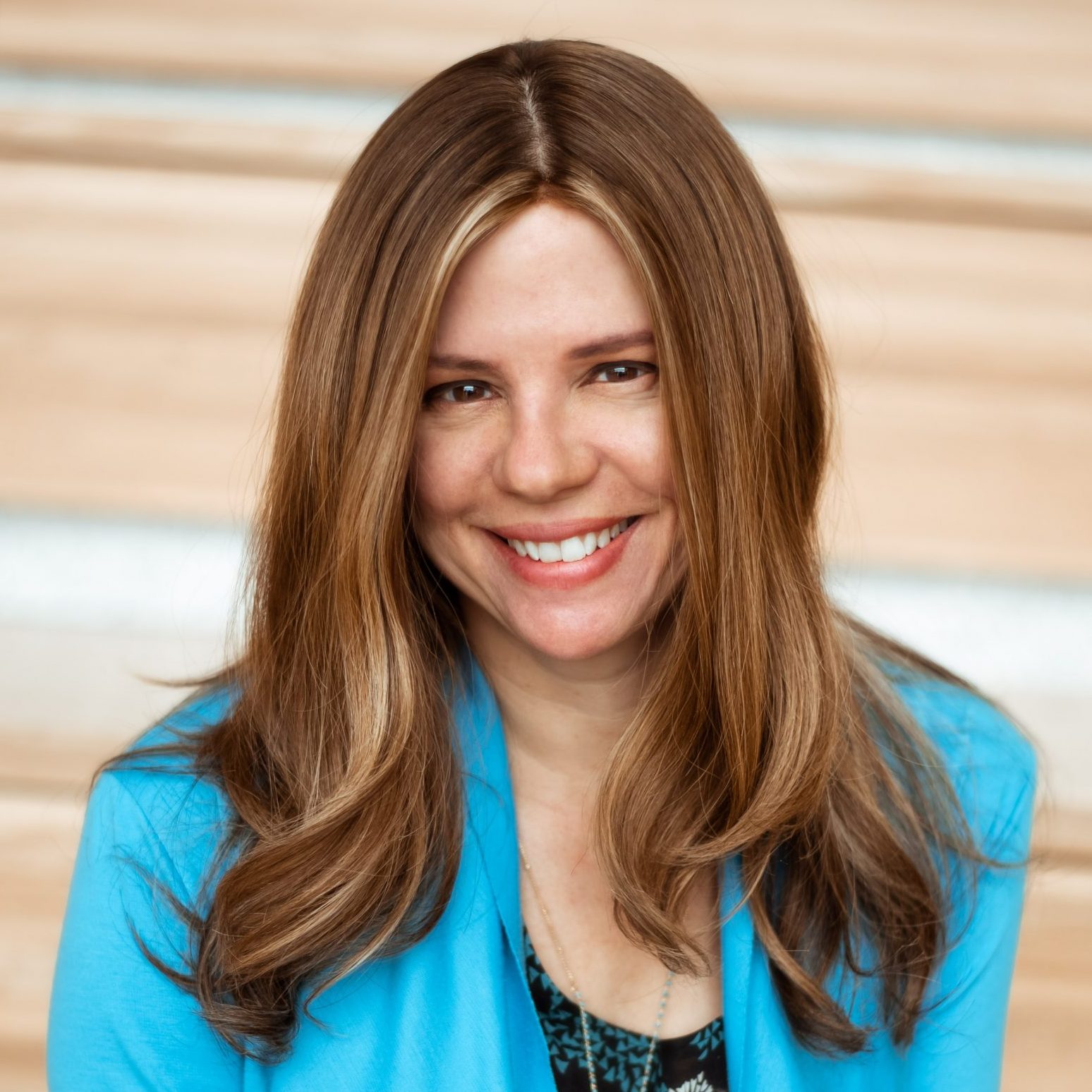 Ann Siegle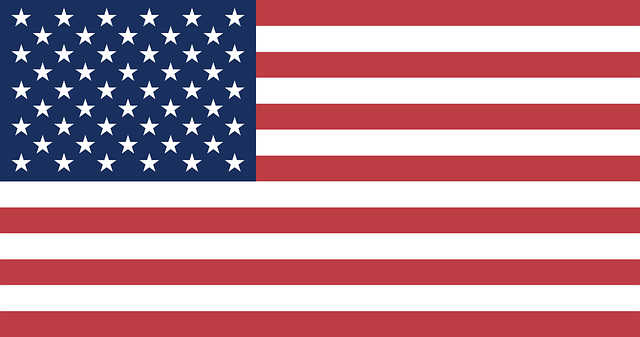 Ann is our resident expert in marketing, sales and commercialization. As an example, she delivered e-commerce, social platform/media solutions which enterprises from Tbilisi Georgia VREX and Hostel Pro implemented to scale their businesses in our project for the Georgian Innovation and Technology Agency.  Ann creates and advances companies' branding, marketing, commercialization, go-to-market, sales and marketing strategies.  Ann is fluent in WordPress and SquareSpace, live video for Facebook and Instagram, recorded video for YouTube, blog content thru tools like Hubspot, MailChimp, SEMRush and Constant Contact, managed with Trello and Google Drive.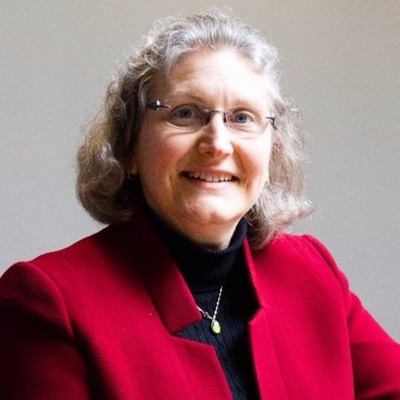 Karen Studer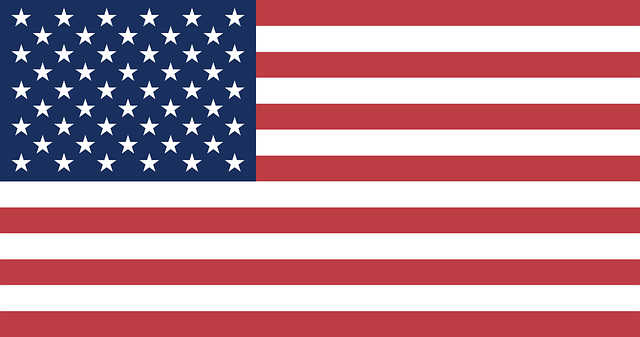 Karen provides commercialization and investment support to emerging companies in life science and agriculture technologies.  Previously Karen was a Mentor-in-Residence in the technology transfer office, the University of Michigan, speeding the commercialization of research across Michigan universities from idea to market. Karen was AgBio Commercialization Program Director, financing the translation of research related to food, fuel and fiber to commercial development. Karen speaks English and French.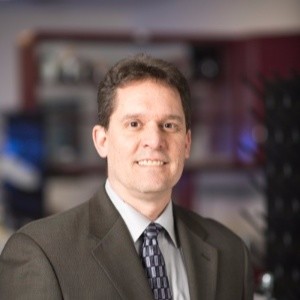 Steve Tokarz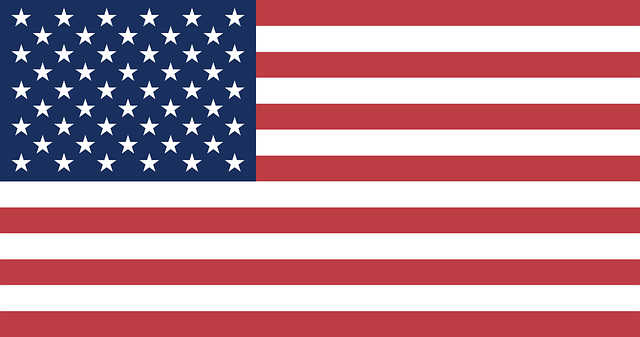 Steve worked domestically and internationally for 13+ years for Masco (revenues of $7 billion) and others.  He transitioned to the start-up world, starting, investing and raising $20+ million for start-ups and early stage firms, USA and China. He is founder of Cantilever, financing and commercializing university IP from universities in Michigan including Brio, endotracheal tube placement products with $5M in angel funds + $1.5M SBIR I and II;  NovoLux, enabling faster development of medical treatments by precisely controlling and increasing the brightness of dyes used in flow cytometers.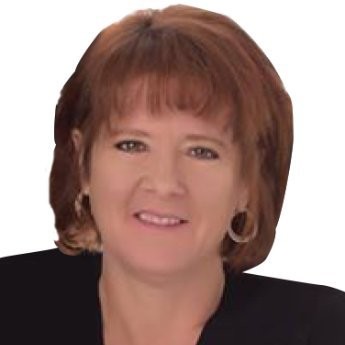 Michelle Tokarz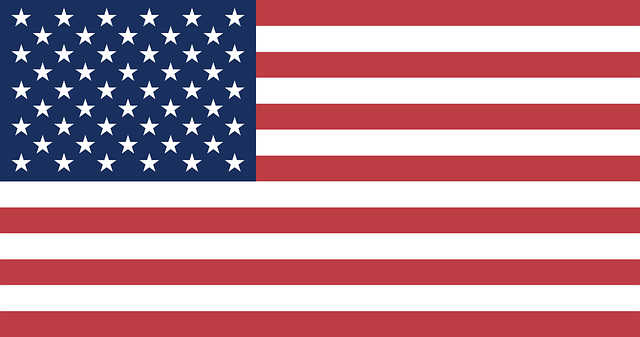 Michelle has her BS, Chemistry, MS and Ph.Din Materials Science and Engineering from the Univ. of Michigan.  Michelle does venture creation, organizes and leads Initial Customer Discovery Program for the National Science Foundation (US Gov't) I-CORP program. We're more than pleased to have Michelle execute trainings, mentoring and scaling of early stage enterprises through her work in customer discovery, business model execution and business development.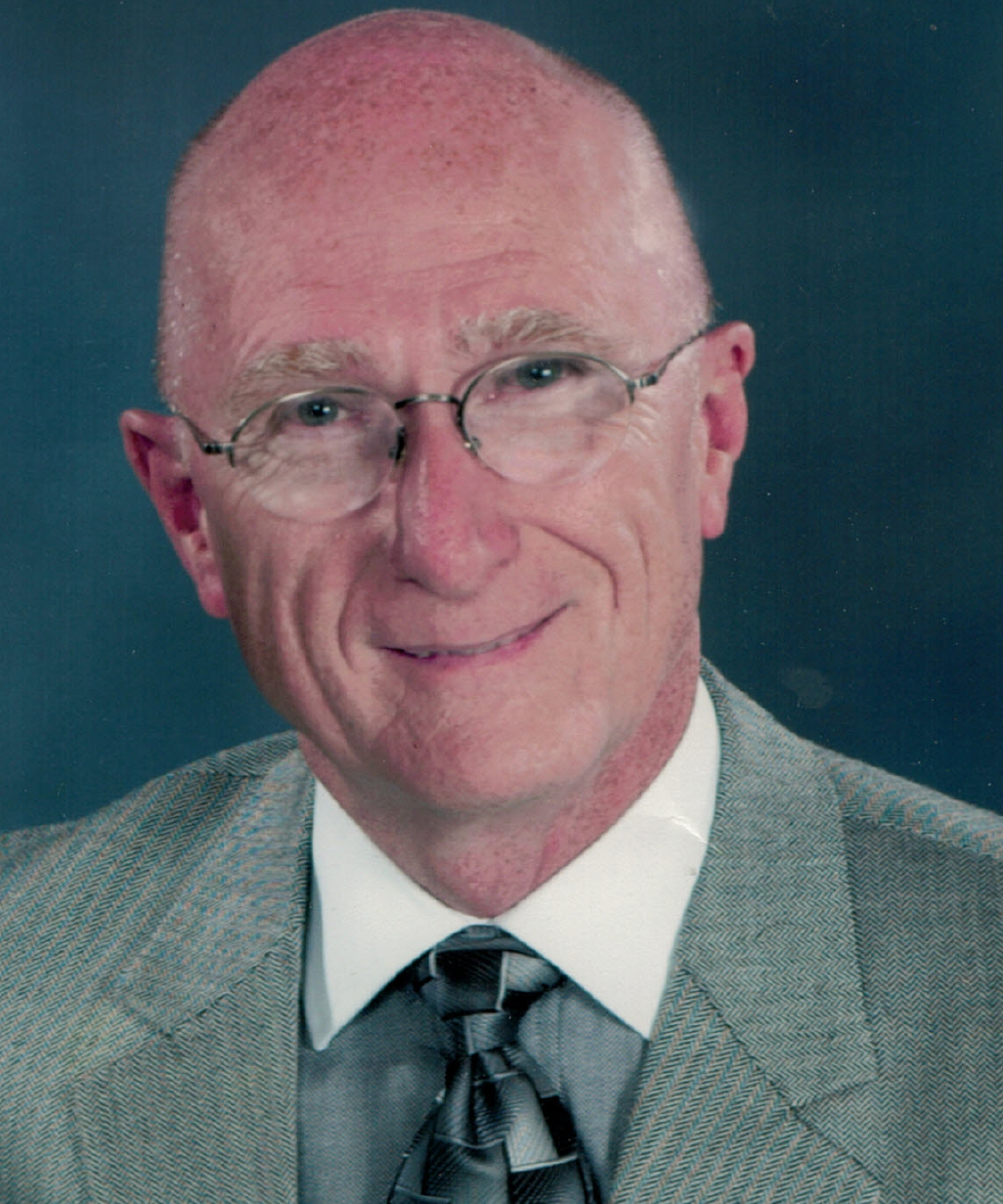 James VanHouten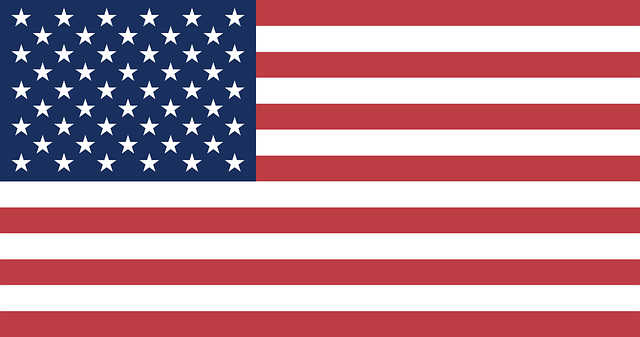 James is our corporate counsel, legal and tax matters.  Jim is a tax attorney with his law degree and CPA qualifications.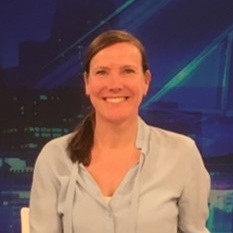 Desiree Vanschagen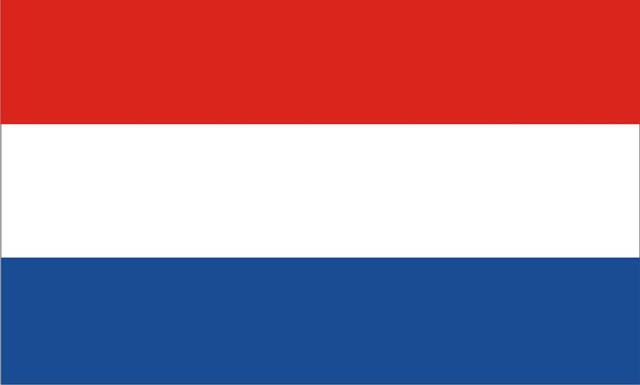 Desiree is our coach to entrepreneurs in the hospitality, travel and event management as she has worked in these industries the past 20 years, for Daimler Chrysler and Fiat Chrysler (USA and Europe).  Desiree is our event coordinator for 'Demo Day' events. Desiree speaks Dutch, German, English and Italian.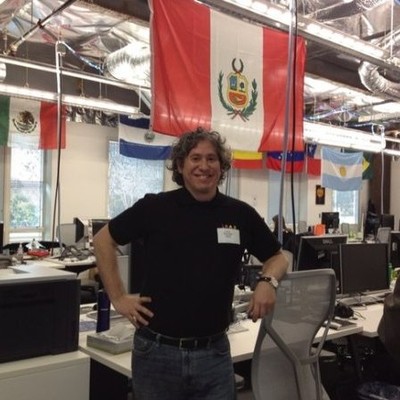 Gary Urteaga

Gary resides in Lima, Peru, providing access to S. America. Gary founded Cinepapaya.com, raising $3 million in seed/VC, expanding its presence in the continent with it being acquired by Fandango/NBCUniversal where he serves as VP, business development. Gary is the recipient of multiple honors:  In 2010, he received the President of Peru Prize for innovation and entrepreneurship. In 2014, he was awarded the Entrepreneur of the Year Award from Universidad San Ignacio de Loyola. In 2015, Gary was selected as Endeavor's Global Entrepreneur.  Gary is founding Director of the Association of Peruvian Entrepreneurs. Gary speaks Spanish and English.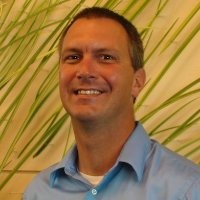 Kevin Wittrup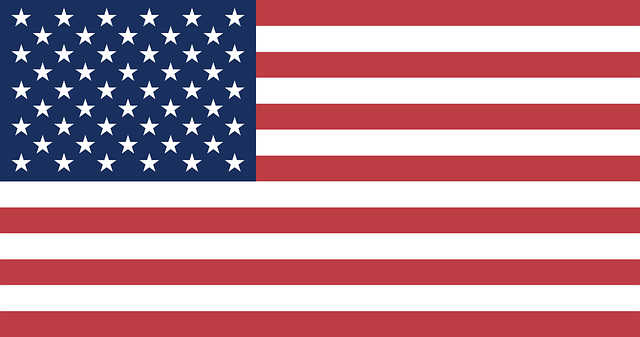 Kevin is mentor and coach to start-ups and early stage companies in the medical and physical sciences space.  Kevin is CEO/founder of Cardio Sounds, LLC, an early stage company commercializing a technology which enables the collection of accurate and continuous blood pressure data in a non-invasive manner without requiring a blood pressure cuff.  He is managing Board member of Advanced Battery Concepts, commercializing the 1stcommercially viable lead-acid bipolar battery architecture to the $25B/year market for AGM-VRLA batteries.